Solution-Focused Brief Therapy & Counselling
Create real impact in your clients' lives with a solution-focused brief therapy (SFBT) approach – an effective, strength-based intervention that represents a paradigm shift from classical problem-focused / symptom-based interventions.
The Solution-Focused Brief Therapy & Counselling program equips you with solution-building skills at a specialist level. You will practice the skills needed to conduct interviews that use clients' existing strengths and resources to help them find solutions to a wide range of human difficulties.
Developed by Canada's leading faculty of education*, this program is delivered by award-winning facilitators and researchers and industry professionals.
* QS World University Rankings by Subject
This program has been approved by the Ontario Psychological Association to offer continuing education for psychologists and psychological associates. Courses are accredited by the Canadian Counselling and Psychotherapy Association (CCPA).
PLEASE NOTE: The SFBTC Program is undergoing review over academic year 2023-2024. The anticipated SFBTC Program renewal launch is September 2024. 
What You'll Learn
Through a collaborative, supportive, online environment you'll explore the solution-focused approach and foster greater resilience, self-care, and positive mindset for yourself, and your clients.
Your SFBTC practice will lead to better interactions with individuals, groups, and organizations in which clients' existing strengths and resources are leveraged to enhance possibilities for positive change. You'll develop greater interpersonal, communication, and strategic thinking skills that are useful in enhancing relationships and performance at work, at home, and in the community.
Note: Courses can be taken individually in any order, but if your goal is to complete certificate, we recommend taking courses in the following order:
Foundation Assumptions, Theory & Skills

Any 3 SFBTC Elective

Single Session Practicum

Clinical Case Presentation
Who Should Enroll in this Program
Individuals who have obtained a minimum bachelor's degree or bachelor's level training in psychology or a counselling related degree,
or in some cases individuals with significant counselling experience or non-university-based education.

Most Commonly Related Occupations
Psychologists

Psychotherapists

Counsellors

Social Workers

Health Care Practitioners

Community Support Professionals

Educators and Educational Administrators
Program Overview
The program can be completed in six months, twelve months, or up to two years, depending on your schedule and goals. Complete three (3) compulsory courses and three (3) elective course to earn a Certificate of Completion in Solution-Focused Brief Therapy and Counselling.

PLEASE NOTE: The SFBTC Program is undergoing review over academic year 2023-2024. The anticipated SFBTC Program renewal launch is September 2024.

Program Length
6-12 Months
(or up to 24 months)
Class Size
Under 30 Learners
Course Duration
Each course is two days (6 hours per day)

Effort
12-24 hours per course
Total Investment
$2,620 (HST Exempt)
($415 per course and $545 for single session practicum)
Compulsory Courses (Take All 3)
The first mandatory course of the SFBT program provides a solid foundation for understanding the philosophy and techniques of this model. Solution-Focused Brief Therapy is an evidence-based and strength-based model, developed by Steve de Shazer, Insoo Kim Berg, and their colleagues at the Brief Family Therapy Center (BFTC) in the 1980s. The solution-focused approach represents a paradigm shift from problem-focused and symptom-based to solution-focused and strength-based interventions. Solution-Focused Brief Therapy is an effective, safe, and brief approach to helping others that utilizes client strengths and resources. Solution-Focused questions lie at the heart of SFBT; they invite clients to think differently, to notice positive differences, and to help make desired changes.
View Course
This Practicum course offers qualified learners an intensive opportunity to have live supervision of their work and be part of the classic Solution-Focused "team behind the mirror". Learners will participate in co-therapy sessions with clients, and in the team behind the mirror. Sessions will be recorded and micro-analyzed in group supervision. Learners will learn what they are doing well and what they may want to do differently.
View Course
Throughout the Program, learners are encouraged to record several of their interviews and review them to increase skills. The Clinical Case Presentation course is an opportunity for students to further develop and demonstrate their skills by preparing and presenting a video recorded solution-building interview to the class; and also, prior to the module, engaging in a peer review process of classmates solution-building interviews.
View Course
Elective Courses (Choose 3)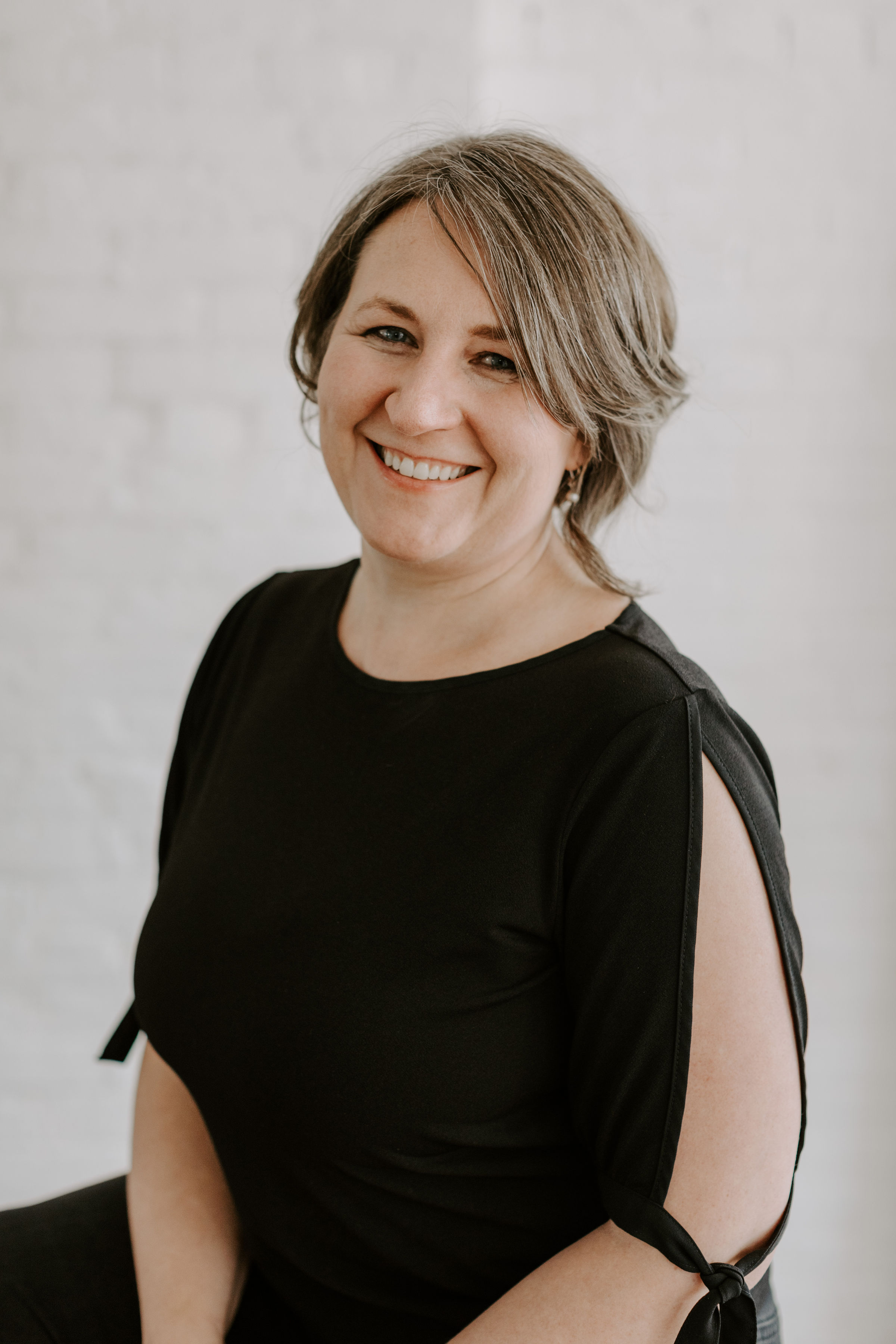 Ready to Enroll or Have Questions?
We're ready to support your continuing education journey. Contact us today to find out whether this program is right for you.
Choose a Course